Child Care Facility and Early Learning
Friendly and Playful Environment for your children.
Friendly and Playful Environment for your children.
Get Started

Enrollment
Infant to School ||1 year to 12 years
Curriculum
Child care facility and early learnign
Programs
8 am to 7 pm || Sat to Thu
Lille Barn is a Day Care center and a Pre-School with a homely environment. We have a playful and learning environment. Currently, we are looking for franchises in different areas all over Bangladesh. House owners and preferred.
For details please contact:
+8801975754757
lillebarnbd@gmail.com 
LANDMARK SHUVO, HOUSE 32, APT: B-3, ROAD-10, SECTOR-6, UTTARA, DHAKA-1230.
Call:  +8801975754757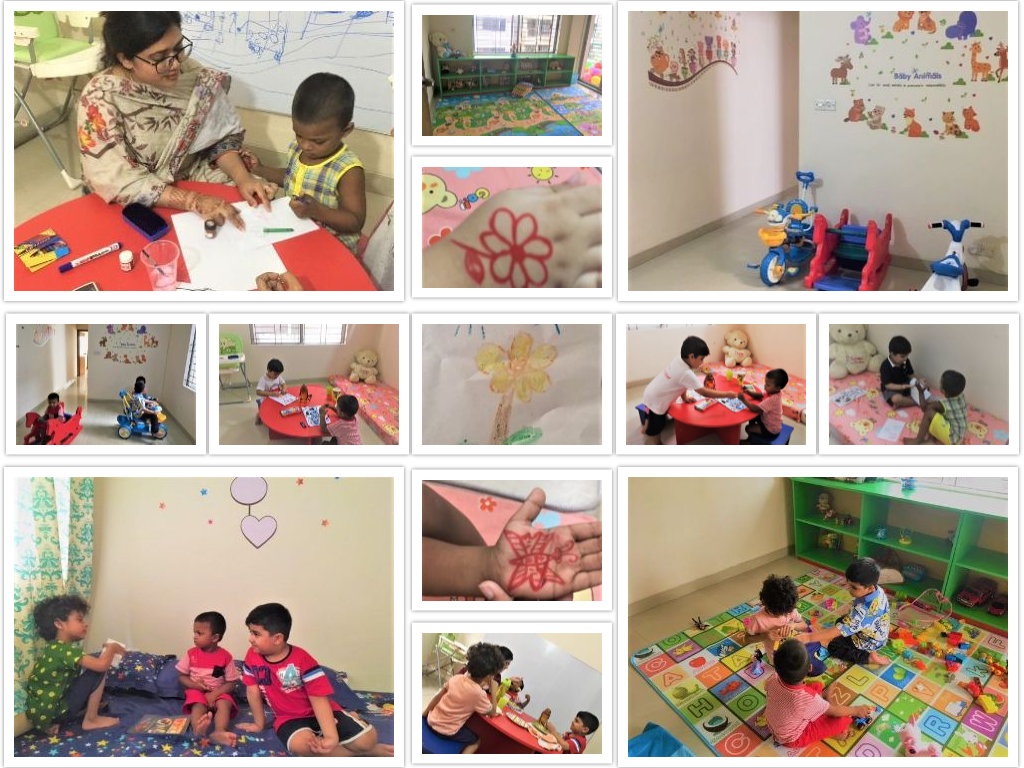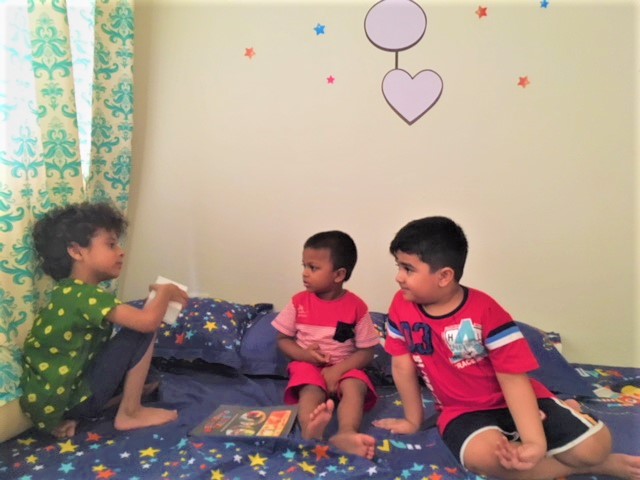 INTERNATIONAL STANDARD, CLEAN & SAFE ENVIRONMENT
CCTV SURVEILLANCE
LEARNING & PLAYING ENVIRONMENT
MONTHLY || FULL DAY || HALF DAY || HOURLY || DROP A DAY AFTER SCHOOL
Choose from our different packages.
What Our Families are Saying
Excellent Environment for KID'S. 
Donec sollicitudin molestie malesuada. Nulla porttitor accumsan tincidunt. Pellentesque in ipsum id orci porta dapibus.
Vestibulum ante ipsum primis in faucibus orci luctus et ultrices posuere cubilia Curae; Donec velit neque, auctor sit amet aliquam vel, ullamcorper sit amet ligula. Curabitur aliquet.